I met Chef Fortunato Nictotra of NYC's Felidia almost a decade ago. I went to dine at the restaurant with a finance friend who knew they offered gluten free pasta.
I had such a fabulous meal, I posted it on my blog at the time – Pasta's Kitchen – and raved about the incredible gluten free pasta dishes that I had consumed. I sent the link of the article to the restaurant to show them my unending gratitude for the food they were serving.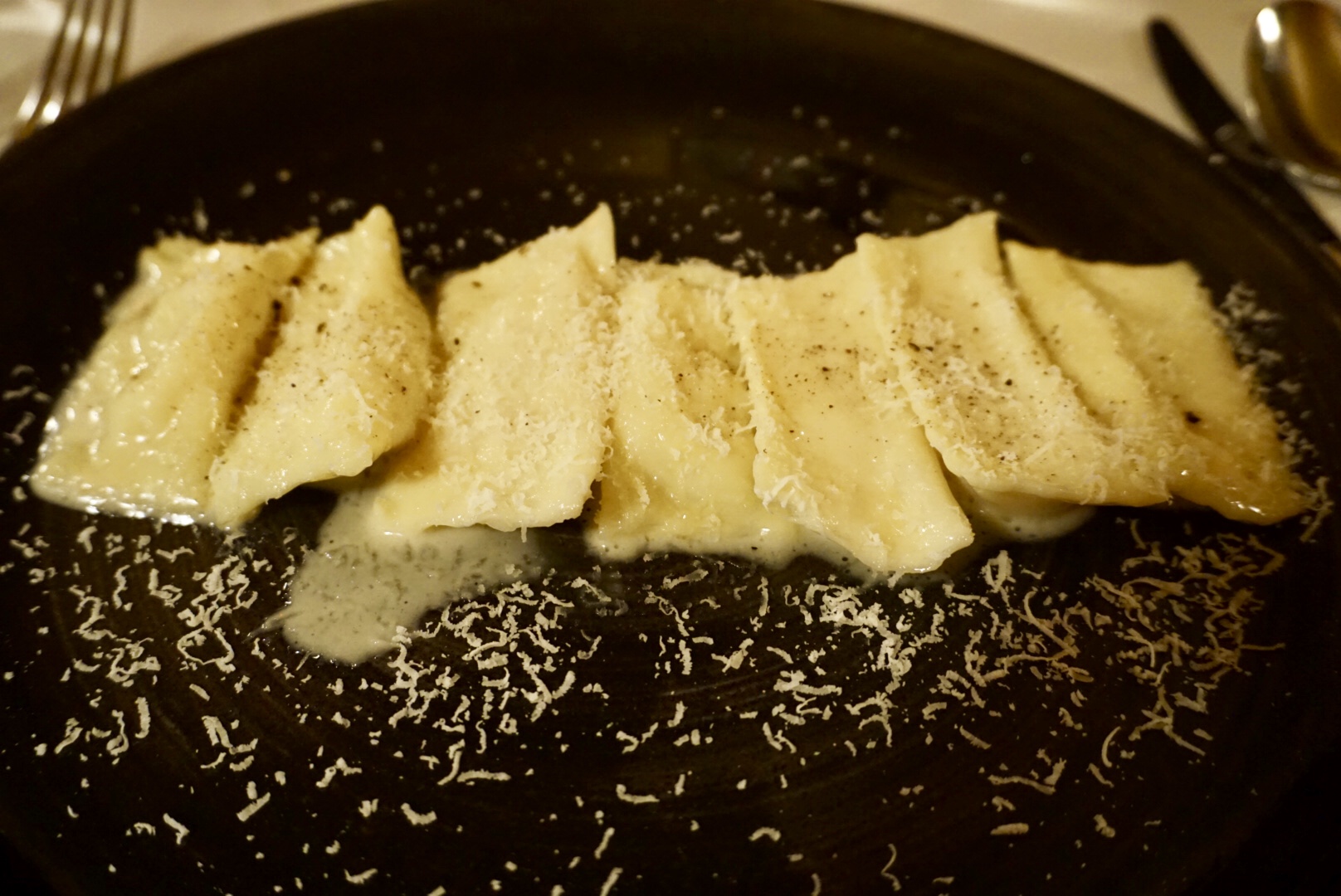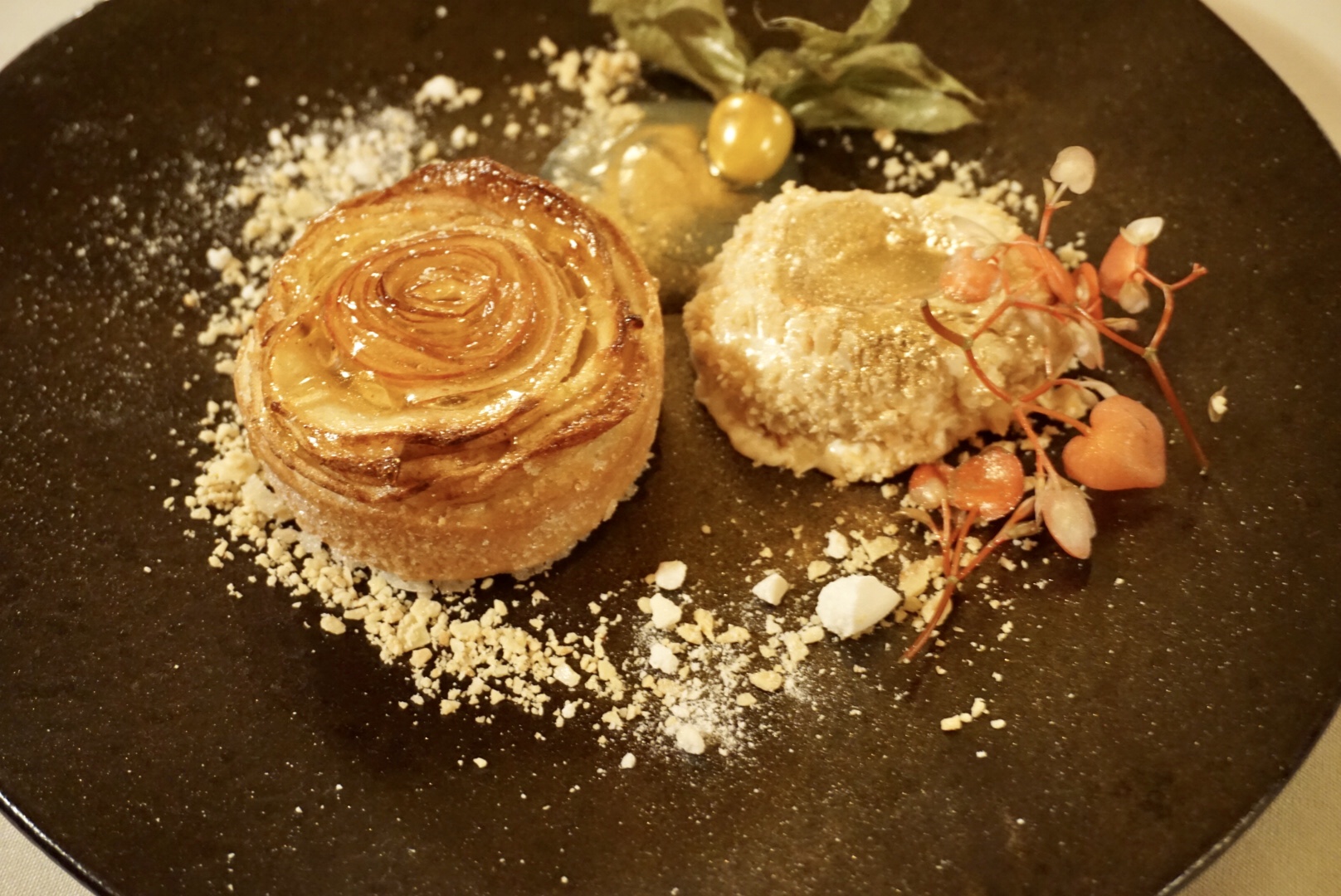 Shortly thereafter, I received a call on my cell phone from none other than Chef. He offered to cook a gluten free tasting menu or me and it nearly blew my socks off. I interviewed him at length and wrote another piece –this time for the Daily Meal – praising not only their pasta options, but so many other dishes that they could make gluten free.
Thus began a long friendship with Chef. I've supported him at events and my husband loves bringing his clients to Felidia. Each time we go, we have our favorite dishes, but are then wowed by one of his latest creations. We often sneak in his incomparable cacio e pere, that is a gluten free ravioli filled with pecorino, cheese, pear and black pepper, and never tell those we're sharing it with that it is gluten free, until after they've devoured it, of course.
On an annual basis, Chef hosts a gluten free pasta demonstration and tasting for interested patrons in their private room upstairs from the restaurant. This past January, Chef asked me to speak at the dinner and to tell my gluten free story from the beginning to where I am today. I jumped at the opportunity to spend quality time with Chef and fellow gluten free pasta lovers.
Chef took us on an incredible gluten free journey, showing us how they make the gluten free dough, which flour they use (often times Thomas Keller's Cup for Cup) and how he takes some of his traditional pasta dishes and makes them gluten free instead.
One of the highlights of the evening is when the white truffles rolled out and the guests and I watched in amazement as they were shaved with precision on top of a decadent gluten free pasta with a simple sauce to allow the truffles to truly shine.
While it's not every night I choose to eat pasta, I know for a certainty that if I get a hankering, I'm making my way to Felidia to see what dish Chef has dreamt up. You can never go wrong if you tell him to surprise you—that I can guarantee.